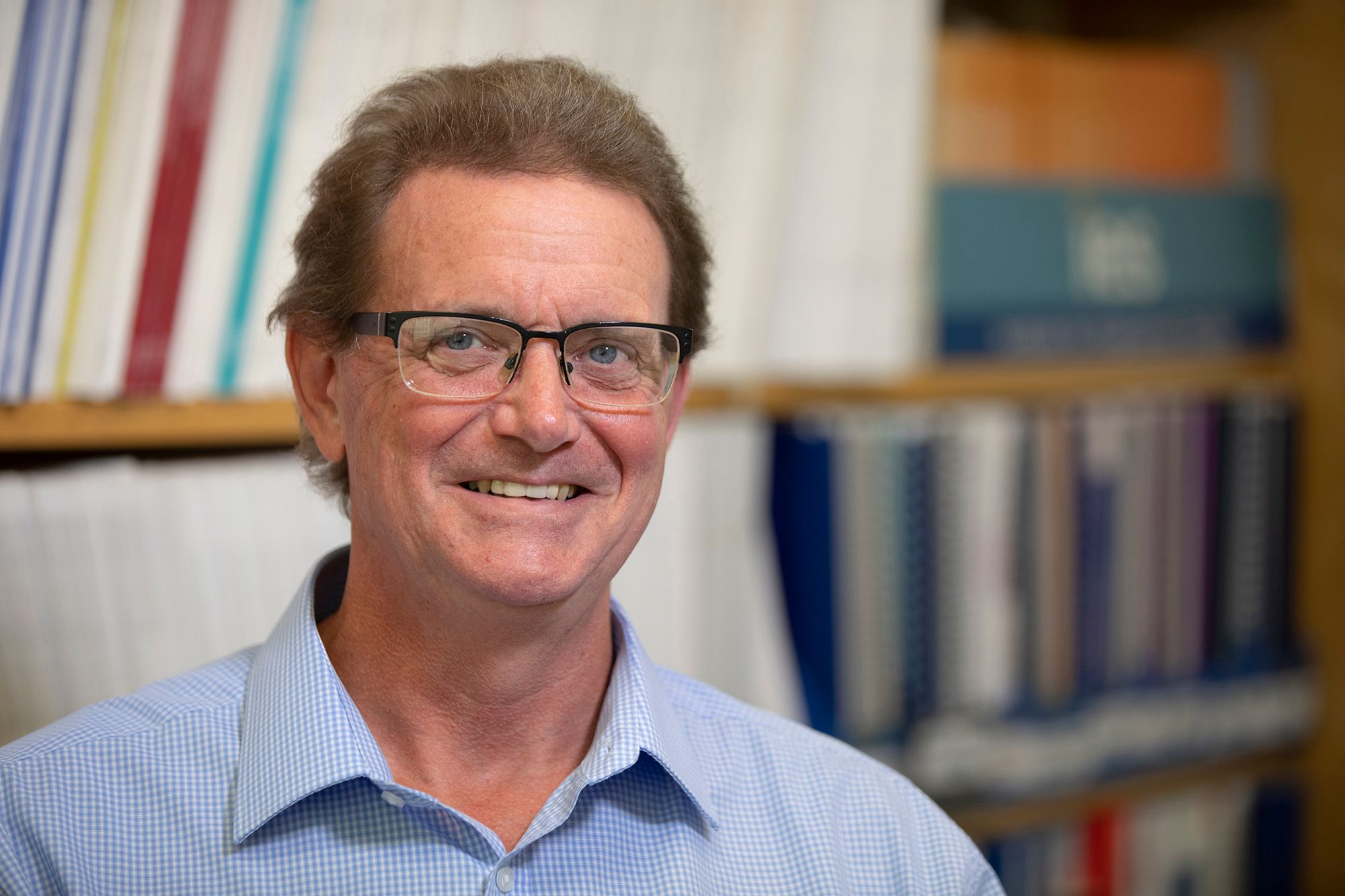 Stephen Bevan
Head of HR Research Development
,
Institute for Employment Studies
Stephen Bevan is Head of HR Research Development at IES. He has almost 40 years of experience in the field of HR research, with specialist expertise in workforce wellbeing, performance and productivity. At both IES and in his previous role at Director of Research at The Work Foundation, he has led a large number of projects for public and private sector organisations both in the UK and internationally and has advised governments on policy issues in several EU member states. Stephen is currently leading projects on 'Work After Lockdown' for the ESRC, is Principal Investigator of a major DWP-funded RCT to assess the impact of job support for people with depression, and a major programme of work looking at obesity stigma in the labour market. He is co-investigator at the Centre for Musculoskeletal Health & Work at Southampton University and was an expert advisor to the UK government's Thriving at Work Review of mental health and employment. Stephen returned to work in 2020 after almost two years of treatment for cancer of the oesophagus.
Stephen has several publications on health at work, including a guide for employers focusing on COVID19, a review of workplace counselling practices and a critical assessment of Mental Health First Aid. Stephen was an expert witness to a review of NICE Guidance on workplace mental health which was published in March 2022. He has recently published a book with Professor Cary Cooper entitled 'The Healthy Workforce: Enhancing Wellbeing & Productivity in the Workers of the Future' (Emerald Publishing). Stephen was appointed Honorary Professor at Lancaster University in 2011.