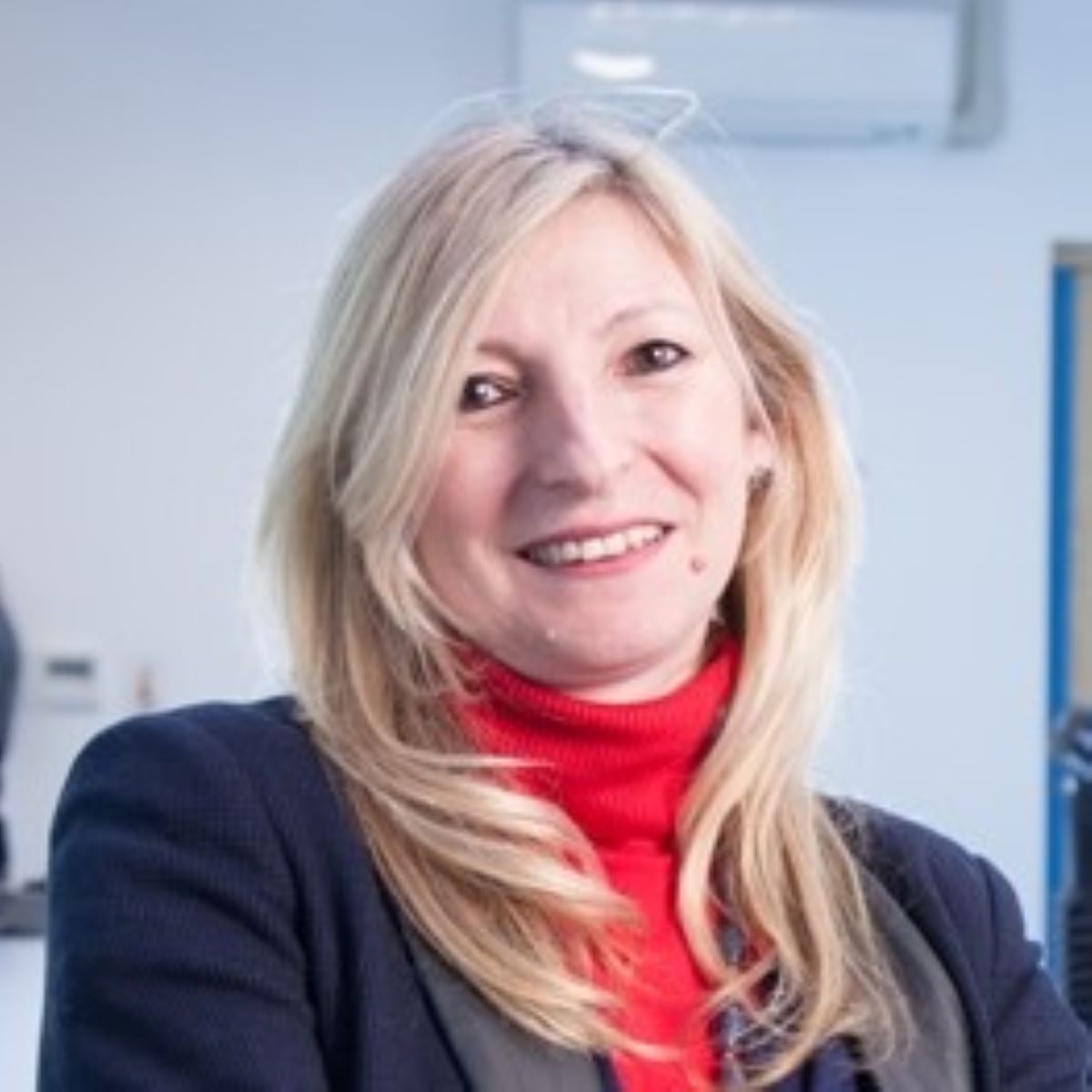 Sandy Jack
Professor of Prehabilitation medicine
,
University of Southampton
Sandy is a Professor of Prehabilitation Medicine in the Clinical and Experimental Sciences Dept., Faculty of Medicine, at the University of Southampton. She is also a Consultant Clinician Scientist in the Anaesthesia/Critical Care and Perioperative Medicine Research Unit, University Hospital Southampton NHS Foundation Trust. She is Co-Director of Fit-4-Consortium and Director of the Centre for Human Integrative Physiology in the NIHR Research Facility. She has >20 years of experience in leading and delivering healthcare services across the public sectors, including community settings across the UK.
Sandy was an investigator on the Xtreme-Everest-2 expedition and lead investigator on the "Stress of Sailing Studyâ€' for the Volvo Ocean Race Team. She has> 13 years of experience in prehabilitation medicine and is faculty at CPX European Practicum and UCLA Symposium on Clinical Exercise Testing and Interpretation. She is a Board member of the International Prehabilitation Society and the Perioperative Exercise Testing and Training Society. She was a key player in the development of the UK Macmillan/RCoA/NIHR Prehabilitation Guidance and also she is on the Personalised Care Programme Board for NHSE&I on behalf of Wessex Cancer Alliance.
She is a CI on a number of clinical trials, including the NHSE&I Sustainability and Transformation Partnership Cancer Transformation funded multi-centre Wessex Fit-Cancer Surgery Trial-WesFit (http://www.wesfit.org.uk), which is evaluating multimodal prehabilitation in patients undergoing major intra-cavity cancer surgery in the community settings. In response to the pandemic, she transformed WesFit into SafeFit (http://www.SafeFit.nhs.uk) by utilising virtual clinics to deliver virtual multimodal interventions. This trial (badged as COVID-19 priority trial by NIHR Clinical Research Network) has secured £1.8M funding.