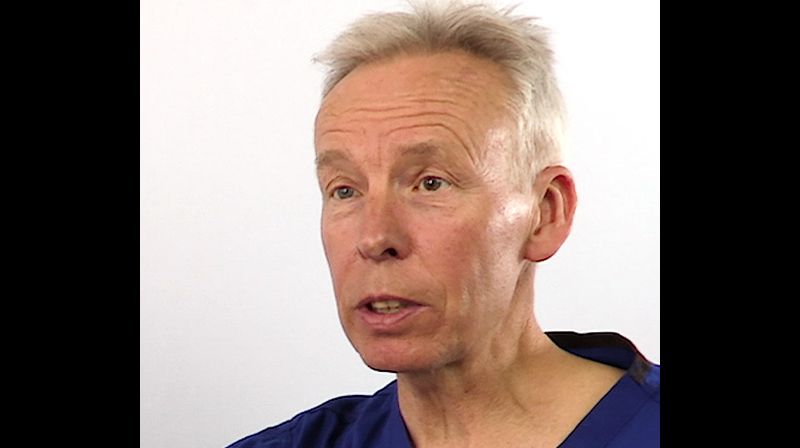 Nick Burns Cox
Consultant Urologist
,
Taunton and Somerset FT NHS
Nick has a subspecialty interest in prostate cancer and performs robot assisted radical prostatectomy in Exeter. His specialty training was in the Wessex region and he undertook a fellowship year in Perth Australia. Nick is married and has four amazing children aged 12 to 20. He enjoys company, cycling, tennis and being busy outdoors.

Nick was an investigator for the PROMIS study. A study that demonstrated a need to change the management of men with suspected prostate cancer- introducing mpMRI into a challenging diagnostic pathway. With Southwest Cancer Alliance support, Nick and colleagues have created a database of all men entering the 2 week fast track pathway. This database feeds into a bimonthly dashboard which displays metrics of demand, timelines and diagnostic quality. This has identified large variations in time to diagnosis but also in mpMRI quality. MRI is used to make life changing decisions therefore it needs to be done in a timely fashion, at high quality with accurate reporting if men are to benefit from this.

While on Prostate Cancer UK's Clinical Champion programme, Nick aims to further improve the quality of data and the use of a dashboard in the Southwest which will be used to highlight improvements needed along the prostate cancer pathway. Nick hopes to transform this into a national tool to ensure national quality of prostate cancer services and support operational management and planning.