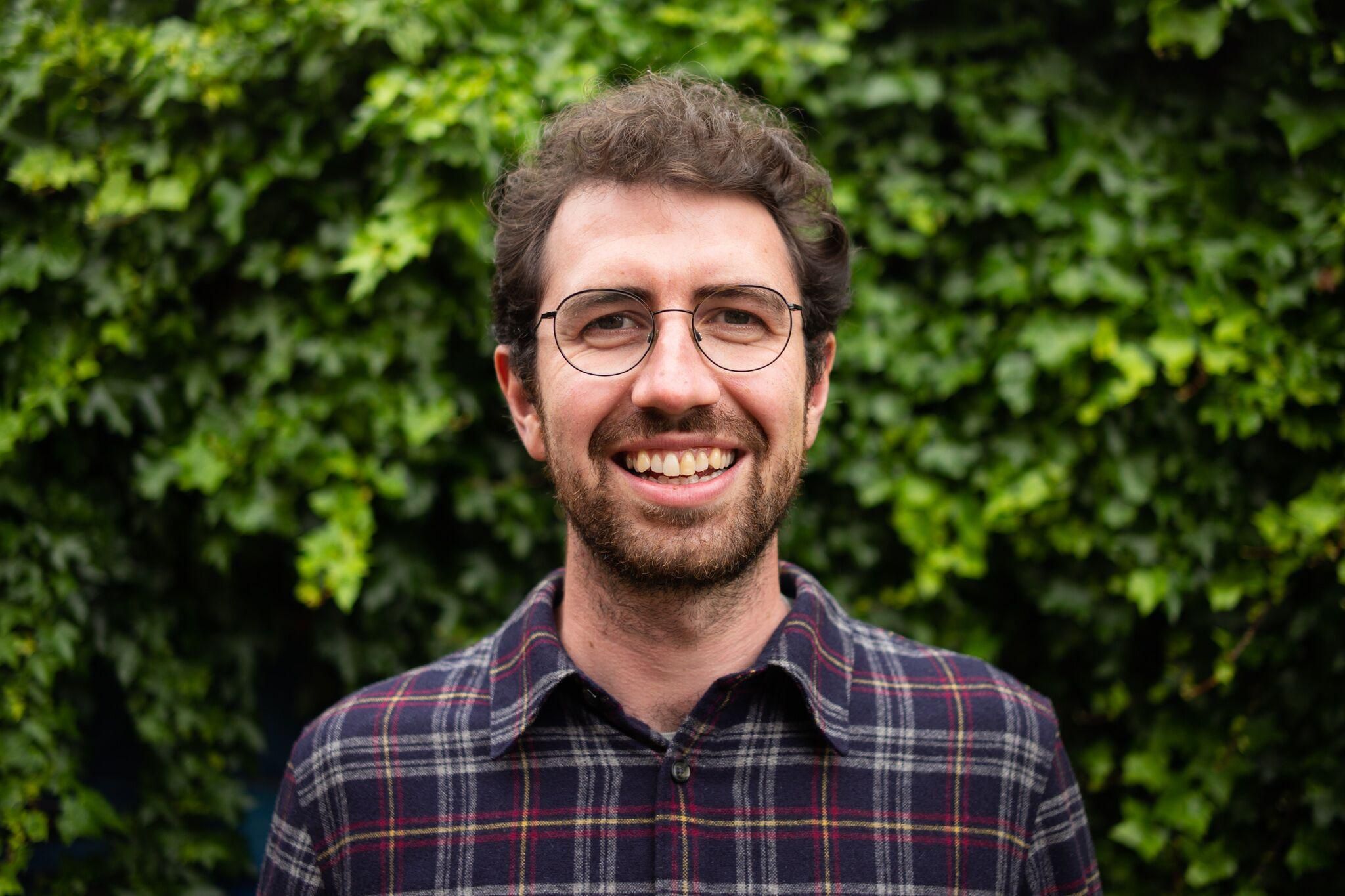 Martin Fergie
Machine Learning and Computer Vision Researcher
,
University of Manchester
Martin Fergie is a machine learning and computer vision researcher at the University of Manchester in the Division of Informatics, Imaging and Data Sciences. After completing his PhD in 2012, he became the Chief Technology Officer of DigitalBridge, a start-up applying deep learning technology for performing image understanding for indoor scenes. In March 2017 he moved to the University of Manchester to apply his experience in machine learning and computer vision to help develop novel imaging biomarkers. Research areas include predicting breast cancer risk from screening data and applying artificial intelligence to histopathology data. In September 2018 he was appointed as a Lecturer in the i3HS Hub at the University of Manchester.
Session title: AI: An Aid for Risk Prediction and Screening
Pathologists are a crucial part of the cancer diagnostic pathway, analysing tissue biopsies and tumour specimens to provide accurate and timely cancer diagnoses and prognostic information. Pathology departments are under immense pressure to keep up with the workload, caused by a global shortage of trained pathologists and increasing cancer incidence. This talk will outline ways in which digital pathology and AI can help pathology departments adapt to this challenging environment.