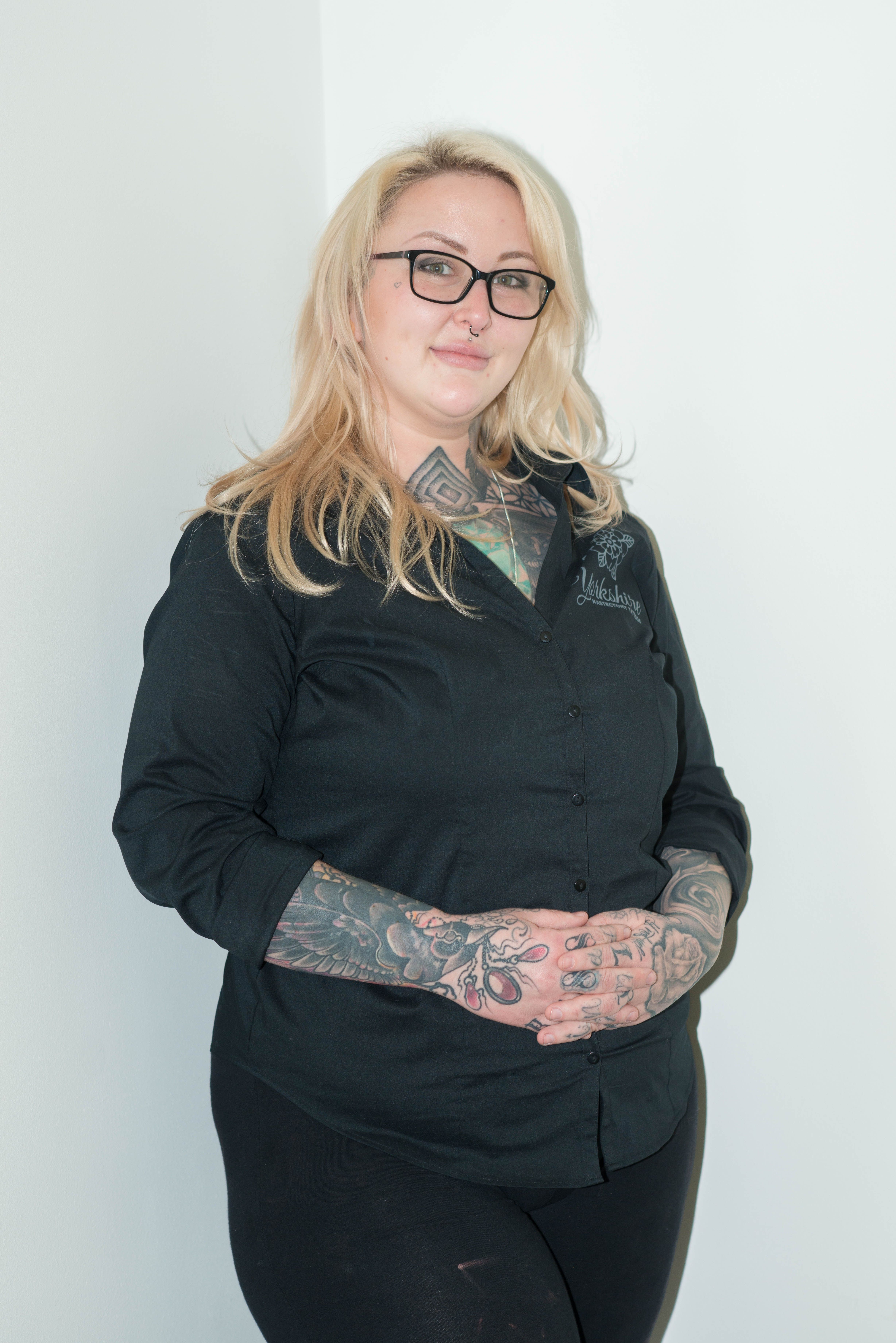 Lucy Thompson
Paramedical Tattoo Artist
,
Nipple Innovation Project
Lucy Thompson is a Paramedical Tattoo Artist who specialises in permanent, 3D Nipple Tattoos.

Lucy was the first person in the UK to offer permanent, realistic and 3D Areola Tattoos after travelling to texas in 2017 to seek advanced permanent areola tattoo training after seeing how a fading Areola tattoo effected her aunties self esteem following mastectomy surgery.

Lucy founded the UKs first Mastectomy Tattoo charity in 2018 - The Nipple Innovation Project to be able to offer this service to breast cancer survivors throughout the UK.

Lucy has been a Traditional Tattoo Artist for nearly ten years and has extensive experience in working with a vast variety of scar tissue and understands the power and psychological importance of receiving a well executed, safe, medical tattoo from an experienced practitioner.