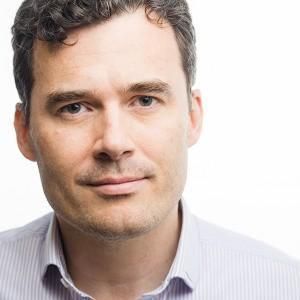 Keith Grimes
Clinical Innovation Director
,
Babylon
Dr Keith Grimes is Clinical Innovation Director at Babylon; an NHS GP with 20 years' experience on the Primary Care front line; and the founder of VR Doctors (an online forum supporting the Immersive Healthtech community). Dr Grimes is a keen advocate of the power technology has to support clinical quality improvement globally. He has delivered award-winning Digital Medicine projects, as well as pioneering work in Clinical VR and Artificial Intelligence. He was an expert panellist on the Topol Review (an independent report on preparing the healthcare workforce to deliver the digital future) and leads the Babylon Clinical AI Fellow Programme.
Session title: Good governance: Prioritising patient safety in Clinical Artificial Intelligence
Demand for healthcare is rising, yet the world is expected to be 18 million healthcare professionals short by 2030. Artificial Intelligence has the potential to help bridge that gap, but we need to ensure safe and effective innovation. Dr Grimes explains how Babylon combines leading clinical, safety, and regulatory practices.