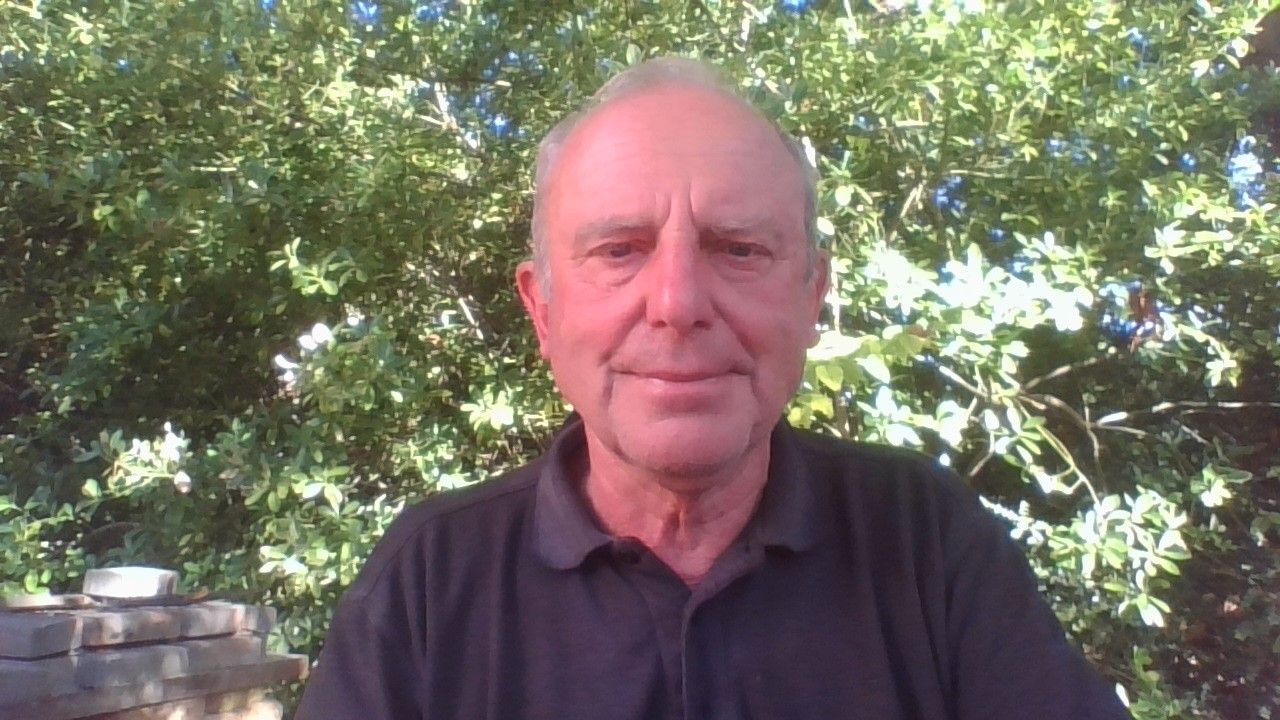 Karol Sikora
Medical Director, Cancer Partners International; Professor of Medicine, University of Buckingham Medical School
Professor Karol Sikora studied medicine at Corpus Christi College, Cambridge where he obtained a double first. His clinical training was at Middlesex Hospital where he earned distinctions in medicine, clinical pharmacology and obstetrics. After junior doctor posts in London and Cambridge he began his career in cancer medicine as a registrar at St Bartholomew's Hospital. He became an MRC Research Fellow at the Laboratory for Molecular Biology in Cambridge where he completed a PhD supervised by Nobel Laureate, Sydney Brenner. He then spent nearly two years as a Clinical Fellow in cancer medicine at Stanford University Hospital, California before returning to direct the Ludwig Institute for Cancer Research at Cambridge. In 1986, he was appointed Professor and Chairman of the Department of Cancer Medicine at Hammersmith Hospital, London which subsequently became part of Imperial College School of Medicine. He was seconded to be Director of the World Health Organisation, Cancer Programme in Geneva and Lyon from 1999-2000. He is still an honorary Consultant Oncologist at Hammersmith.
He became adviser on cancer to HCA hospitals internationally. He subsequently created Cancer Partners UK – Britain's largest independent cancer network of ten centres funded by private equity with significant numbers of NHS patients under contract. This was subsequently integrated into Genesis Care. In 2015, he created and became medical director of Rutherford Health which has built four cancer centres with proton beam capability. He also was the joint founder of cancer centres in Nassau, Bahamas Providenciales, Turks and Caicos and St Johns, Antigua. He is currently the senior medical advisor to the Gulf International Cancer Centre, Abu Dhabi.
He was the Founding Dean and Professor of Medicine at Britain's first independent Medical School at the University of Buckingham. The school opened in 2015 with 67 students and now has a yearly intake of over 200 using local hospitals for their clinical training. A second campus has opened in Crewe to meet demand. He was recently a member of the Trust Board of Buckinghamshire Hospitals for 3 years and chaired the Partnership of East London Cooperatives (PELC) which includes NHS111, urgent care and out of hours GP services for a large part of East London.
He has published over 300 papers and written or edited 20 books including Treatment of Cancer - the standard British postgraduate textbook, now in its seventh edition in over 30 years. His book, The street-wise patients guide to surviving cancer was first published in 2016 and is widely used by cancer patients and their families.
He was made a Life Fellow of Corpus Christi College, Cambridge. During the Covid crisis he joined Twitter and now has over three hundred thousand followers and has been dubbed the Positive Professor.