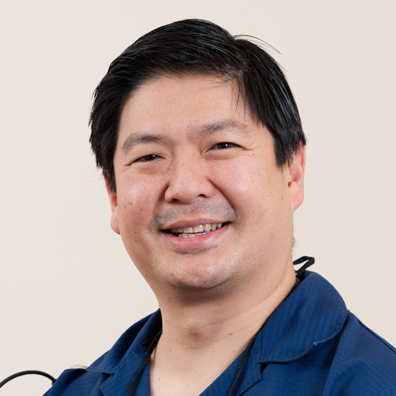 Jason Wong MBE
Deputy Chief Dental officer
,
NHS England
Jason Wong MBE, BDS, DPDS, FCGDent is a General Dental practitioner who qualified from University of Birmingham in 1995. He is a partner at the 12 surgery Maltings Dental practice in Grantham, Lincolnshire and also a clinical ambassador for the Mouth Cancer foundation.
Jason currently spends half his working week as Deputy Chief Dental officer for England a position that he was appointed to in July 2020.
Before that he was a Local Dental Network Chair for NHS England in the Midlands covering Leicestershire Lincolnshire and Northamptonshire. He has held a range of positions including chairing the Local Dental Network for Hertfordshire and South Midlands and the West Midlands as well as secretary of Lincolnshire Local Dental committee for 16 years.
Jason has clinical interests in the treatment of anxious patients, Oral surgery and Implant Dentistry. He also has an interest in prevention and oral health promotion and he was part of several Oral health alliance and boards across the region. He is a well known speaker and lecturer nationally on clinical and non clinical topics and has acted as supervisor to foundation Dentists, leadership and clinical fellows. During the Covid pandemic Jason was part of the NHS Midlands Dental coordination group that mobilised 90 urgent dental care centres, redeployed Dental staff and provided PPE to Dental practices.
He was awarded an MBE for services to Dentistry and Oral health in the new year honours list 2020.