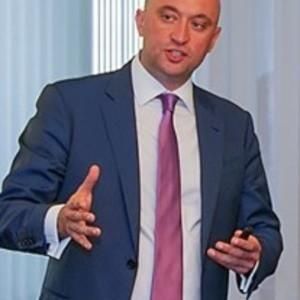 Darren Lee
UK & Ireland Manager
,
SavanaMed
Darren is the UK & Ireland Country Manager for SavanaMed; a company that focuses on accelerating health science by applying Natural Language Processing and machine/deep learning techniques to anonymised electronic health records. The application of artificial intelligence in order to facilitate the digital transformation of healthcare has been a focus of Darren's career for a number of years. Darren's previous roles were as Vice President of Orthopaedics and Spine at B. Braun Medical Ltd; a position he held alongside a seat on the board of 270 Vision: a healthcare wearable device manufacturer. During this time Darren established the Patient Pathway model of care which introduced big data predictive analytics to the joint replacement pathway. More recently, Darren has facilitated a number of International Big Data AI Studies in addition to reusing electronic health records to identify and manage unwarranted variation in clinical practice, population health management, conduct clinical audits and clinical pathway redesign. His focus in 2020 is in the development of predictive algorithms in order to facilitate preventative healthcare models.
Session title: Artificial Intelligence in Healthcare: From Concept to Care
An exploration into how artificial intelligence is being used in healthcare and its potential to accelerate health science.