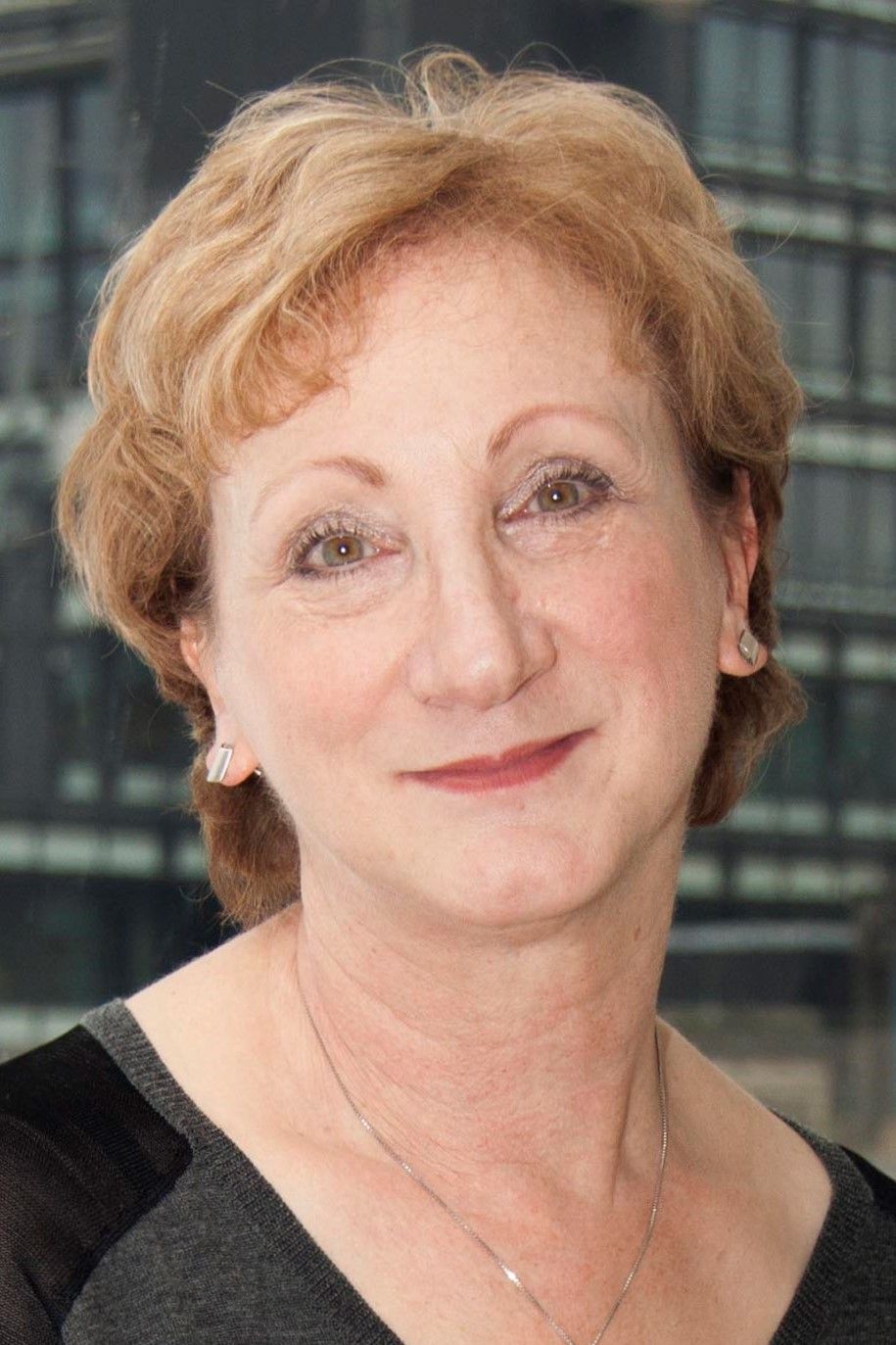 Barbara Wilson
Founder and CEO
,
Working with Cancer
Barbara is a senior HR professional with over 40 years' experience. Her previous roles were Group Head of Strategic HR at Catlin Group Ltd, Deputy Head of HR at Schroders Investment Management, and prior to that Chief of Staff to the Group HR Director at Barclays. Before joining Barclays she was a senior management consultant at Price Waterhouse. She began her career as an HR professional at London Regional Transport after taking a degree in history at Cambridge.
In 2005, after being diagnosed with breast cancer and based on her professional and personal experience, Barbara set up a group with the aim of helping those of working age affected by cancer to return successfully to work. The group was the first to develop guidelines on work and cancer for HR professionals, line managers, employees and carers.
From 2008 to 2010 she was asked to chair a major element of the NHS/Macmillan 5- year Cancer Survivorship strategy, leading a multidisciplinary team developing 'work and cancer' support tools for employees, employers, carers and health professionals.
In 2014 after attending the School for Social Entrepreneurs, Barbara launched Working With Cancer® as a Social Enterprise providing coaching, training and consultancy services to employers, employees, colleagues affected by cancer, carers and health professionals.
Barbara speaks about 'work and cancer' at various conferences and events, and is an active blogger. She is dedicated to improving work and cancer services throughout the UK and Europe.
Barbara is a member of the CIPD, trained as a coach at Ashridge Management College, and is married with two sons.