Precision Oncology: BEYOND BIOMARKERS - Session Details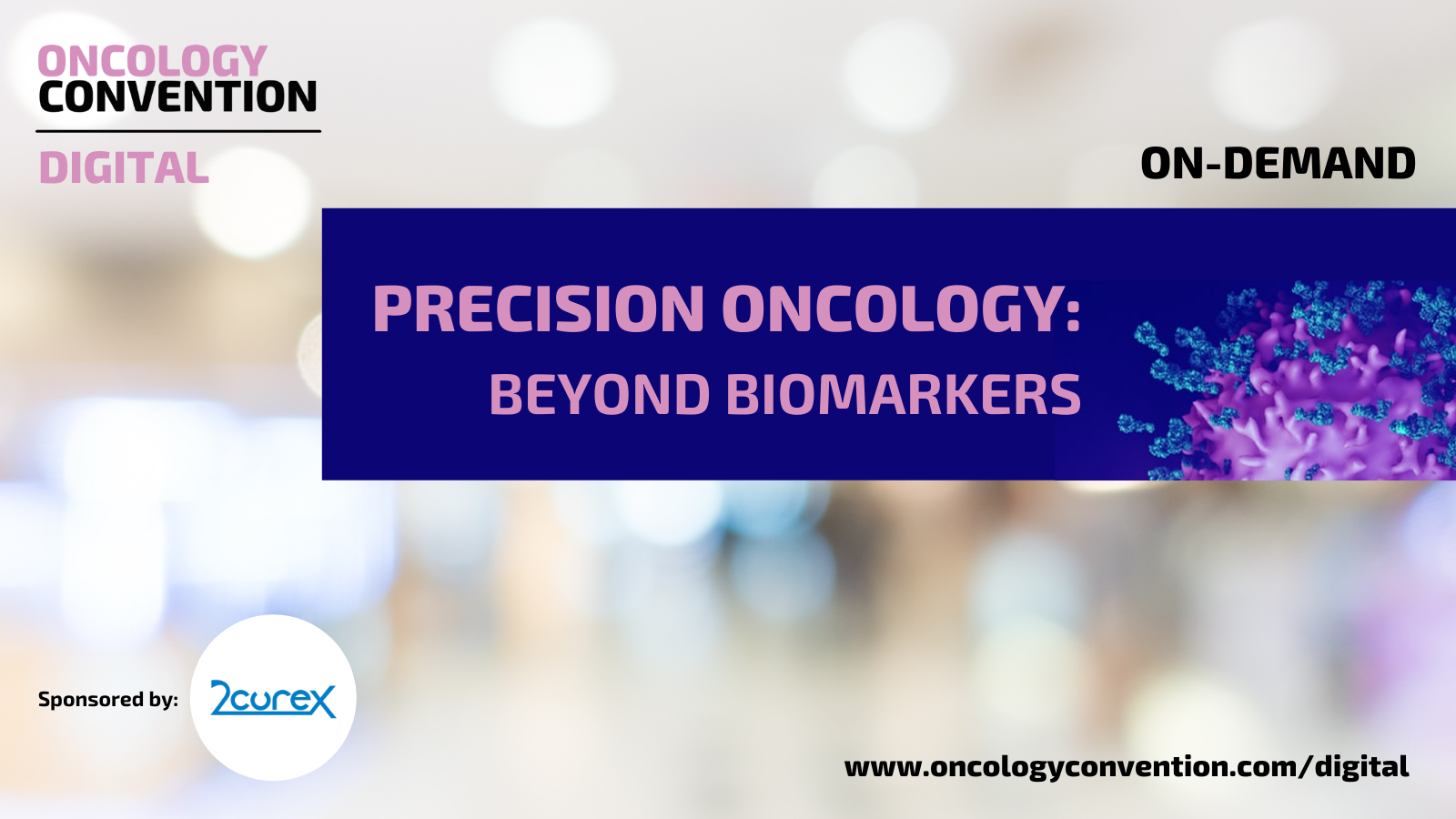 Our Panel of Speakers include:
Dr. John L. Marshall, MD is Chief, Hematology and Oncology at Georgetown University Hospital, and Professor of Medicine and Oncology at Georgetown University in Washington D.C.
He is Director at the Otto J. Ruesch Center for the Cure of Gastrointestinal Cancers, Georgetown University and Director of Gastrointestinal Oncology at the Lombardi Comprehensive Cancer Center.
Dr. Marshall has authored more than 160 articles and is an internationally recognized expert in new drug development for GI cancer, with expertise in phases I - III trial design.
He has been the Principal Investigator for more than 100 clinical trials.
Dr. Jesus Garcia-Foncillas, MD PhD is currently the Director of the University Cancer Institute and the Department of Oncology at the University Hospital "Fundacion Jimenez Diaz" in Spain.
He is also Professor of Oncology at the Autonomous University of Madrid (UAM), and Director of the Professorship on Molecular Individualized Medicine UAM-Merck.
He combines this with the roles of Director of the Translational Oncology Division at the Health Research Institute FJD-UAM and Chairman of the Comprehensive Cancer Program of four University Hospitals in Madrid. Prof. Garcia-Foncillas is author of more than 275 articles and several books on Cancer.
Ole Thastrup, PhD is Chief Science Officer and founder of 2cureX. He is also holding a Professorship at the University of Copenhagen.
Prior to 2cureX, he was Head of Carlsberg Biosector where he was responsible for Carlsberg's biomedical research. Before that Dr. Thastrup was founder and Chief Science Officer of BioImage A/S (now part of Thermo Fisher Scientific) which was spun out of Novo Nordisk A/S.
He is the inventor of several families of globally issued patents. He has advised several venture capital funds and is now a member of the granting institution, Novo Nordisk Foundation.
Dr. Lars Henrik Jensen, MD PhD is Head of Oncology, University Hospital Vejle in Denmark after being responsible for the treatment of colorectal cancer patients at the hospital.
Dr. Jensen has been chairman of the Danish Society for Clinical Oncology, and is presently chairman of a new committee under the Danish Medicines Council where cancer treatment is independent of the origin of the cancer; but based on the functional and genetic properties of the disease.
Dr. Jensen has been Principal Investigator (PI) of a large number of clinical studies within gastrointestinal cancers including the TICC trial showing the benefit of IndiTreat in 3L metastatic colorectal cancer patients.