30 Sep 2022
Signposting cancer support services in the UK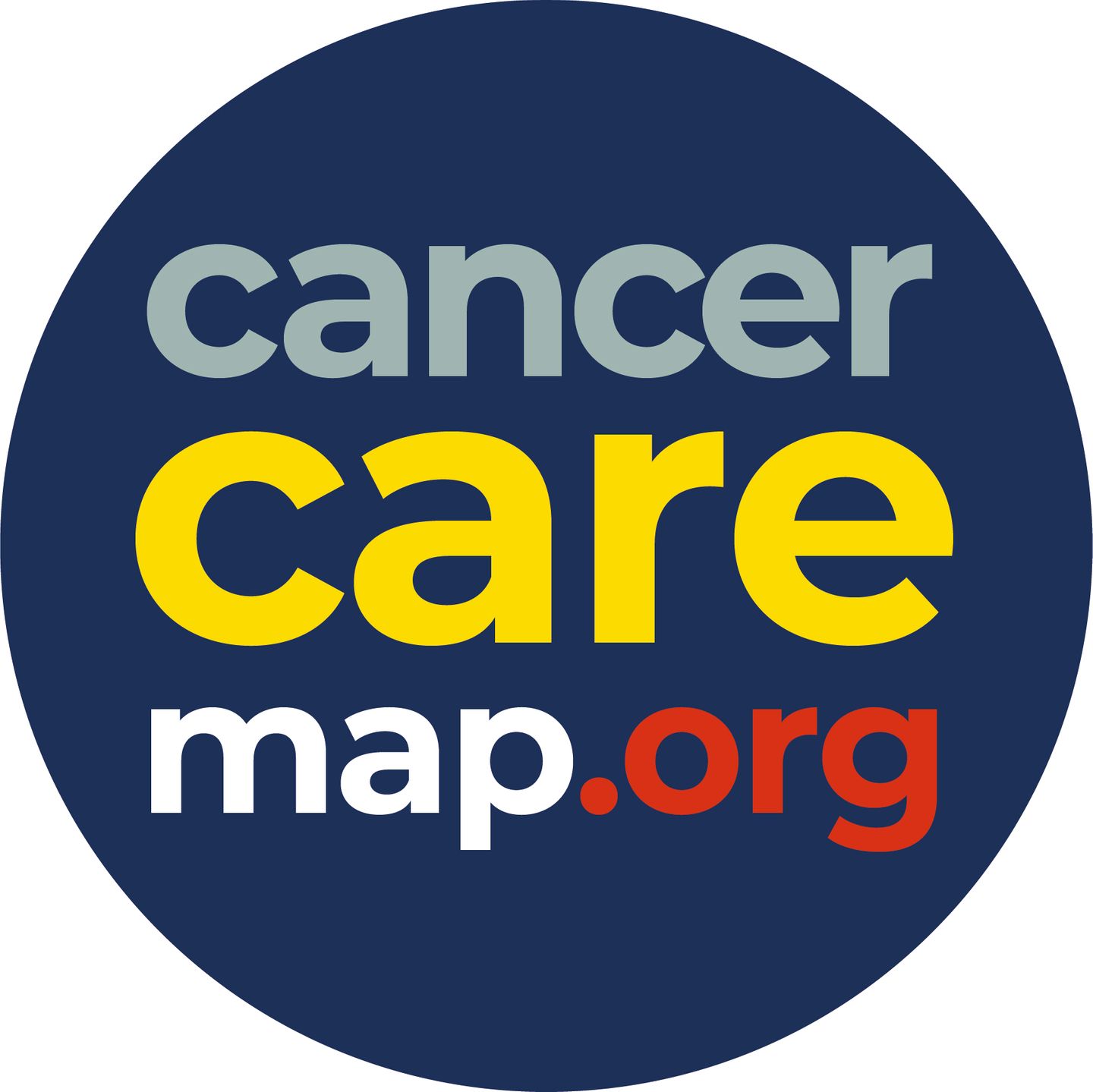 In 2018 cancer charity The Richard Dimbleby Cancer Fund launched www.cancercaremap.org to signpost cancer support services in the UK. A lot has happened since then, not only to the delivery of cancer care, but to the world as we know it. Co-director, Robin Pritchard explains how the project came about and their future plans.
"At the end of 2021 we commissioned a piece of research through YouGov, talking specifically to people who had had cancer or were undergoing treatment:
Over a third of those surveyed (39%) either weren't aware of or can't recall being told about additional help available such as counselling, financial support and transport services
Only half of those surveyed (48%) who felt that they needed additional support after their diagnosis were often able to access help when they needed it.
A third of those surveyed (33%) don't feel able to talk to their GP about worries and concerns after finishing their cancer treatment
Jonathan Dimbleby, Chair of The Richard Dimbleby Cancer Fund, says, "The sole purpose Cancer Care Map, which is supported by the NHS, is to provide the information you need to help you through this testing journey. Our research shows that many, many people are missing out on this kind of support. Cancer Care Map allows anyone to find out what is available to them close to where they live. All it takes is the click of a button."
The idea behind Cancer Care Map was to create a comprehensive, free to access, trusted directory of cancer care services in the UK – not just the well-known information centres like Maggie's and Macmillan, both of whom we now work closely with, but all the amazing community and smaller charity-led organisations operating all around the country, providing care and support not just to those diagnosed with cancer but also the families and carers supporting them.
When we first launched the site, we had 150 organisations on the map. Today we have over 3,200 and are adding more each week. We are working with NHS healthcare trusts across the country to ensure we have all the services in their local area on the map. All information is checked and verified before adding, and then once something is listed on Cancer Care Map, we make sure it is updated regularly – and with services adapting their support as lockdown rules have changed over the last year, this is really important. At the moment we are able to ensure everything is checked every 3 months."
Find information on support for families, loved ones and carers as well as those living with cancer themselves
Cancer Care Map is collaborating with organisations across the UK including charities, NHS services, private practice and support groups
All information is checked and verified by our team and updated every 3 months to ensure details are correct
Find psychological and emotional support, health and wellbeing services, and practical help wherever you are in the UK
Follow us on Twitter and Instagram @CancerCareMap and find us on Facebook.com/CancerCareMap