29 Apr 2020
Should We Be Focusing On A 'Cure' For Cancer?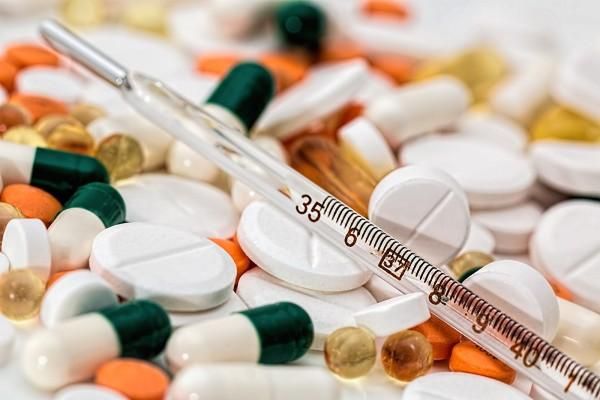 The Institute of Cancer Research has published a statement criticising the public obsession with finding a 'cure for cancer' as being the ultimate goal of medical research. This idea produces a misleading binary where cancer is either 'cured or nothing', which neglects the enormous progress made in cancer treatment over the last few decades.

The survival time for those with cancer has doubled in the last decade, with the average patient now living 10 years past their diagnosis, and with a higher quality of life. Yet despite this, only 26% of the population believe major progress is made against cancer, and only 28% believe it can be controlled in the long term. The ICR believes this is due to the obsession with finding a perfect 'cure' to eradicate cancer, instead of the more realistic improvements to treatment and care which are actually improving patients lives right now.

The Institute said "we are doing much better at offering new personalised treatments that can greatly extend lives". The public's focus on finding a cure overlooks the massive progress that has been made in the last ten years. Their study also revealed some other common misconceptions about cancer terminology. One in three people believe the term 'all clear' to mean the cancer is completely cured, but it is used to mean an undetectable cancer that can still return and grow.

Believing that cancer research institutes such as the ICR spend all their time looking for the 'cure' to cancer is another misconception. The Institute has just launched a 'Darwinian' drug discovery program, which is aimed at controlling the disease long-term, rather than simply eradicating it. A large amount of their work goes into improving the quality of life of those diagnosed with cancer, rather than just curing it.

Barbara Ritchie Lines is an example case where her cancer was not 'cured', but the disease was made controllable and she can enjoy a high quality of life with cancer. She was diagnosed with breast cancer in 2005, and her cancer is now undetectable after eight years of treatment.

Dr Olivia Rossanese, of the ICR said: "We believe cancer should no longer be a case of 'cure or nothing'. At the ICR our aim is to discover many more anti-evolution treatments to overcome drug resistance, so we can not only cure a greater proportion of patients but also to give others with advanced disease the chance of a much longer and better life".

To learn about cancer research from leading oncology professionals, register for the Oncology Convention. Taking place on the 17th & 18th of March 2020 at the NEC Birmingham, the event is dedicated to advancing clinical oncology and life-saving research. Gain access to over 100 free CPD accredited seminars, including Professor Anthony Howell from the University of Manchester, who will be hosting an unmissable seminar on improving risk estimation in breast cancer.

See 150 world-leading companies demonstrating the latest state of the art technology currently helping achieve the best possible patient outcomes. Our headline sponsor Philips, Rutherford Cancer Centres and the Royal Marsden NHS Trust are just a few of the big names coming to the Oncology convention 2020. 35 interactive masterclasses hosted by Rutherford Cancer Centres will also be featured at the show.

With 100 CPD accredited seminars, 150 innovative exhibitors and 35 interactive masterclasses, tickets to attend the Oncology Convention are free, so register for your ticket by following the link.