13 Dec 2019
NHS workers at Christmas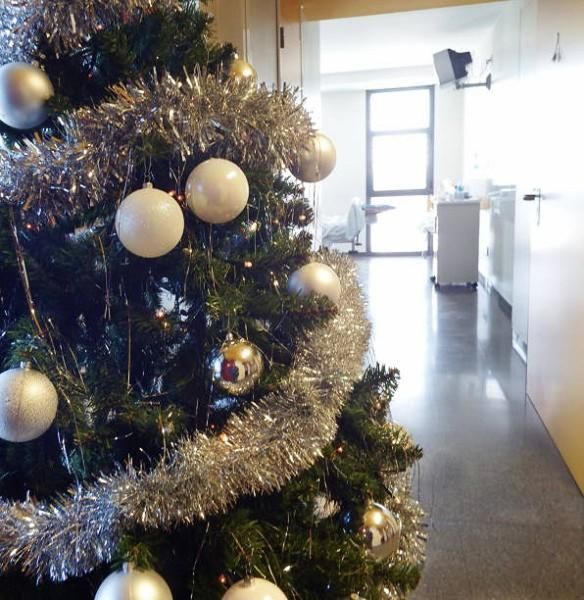 As friends and families join together for Christmas parties, carol concerts and sit down to festive meals, healthcare workers are hard at work providing high-quality care for patients. The holiday season can be overwhelming and stressful for most, let alone for NHS workers who are under immense pressure.
Many businesses across the UK are offering discounted and sometimes free services for healthcare workers to award and thank them for their hard work and dedication to society. Showing their appreciation are;
YO! Sushi - upping their "Blue Light discount" to 50% between 20th December and 31st December.
Everyone Active - opening its doors for free to all members of the Emergency Services and frontline NHS colleagues from 23rd December to 31st of December
Uber - free rides or meals for NHS workers between 23rd December and 27th December
Other Christmas discounts can be found here.
Chief Executive of NHS England, Simon Stevens thanks healthcare professionals each year for the work they carry out over the Christmas period stating that "Christmas and New Year is a time when most families are celebrating together with friends, but for hundreds and thousands of NHS staff – for ambulance crews, for A&E nurses, for doctors, for catering assistants, for mental health teams – are coming into work and are looking after some of the most vulnerable people in our country." Stay tuned for Simon Stevens' 2019 Christmas message on Christmas eve.
On behalf of the Oncology Convention, we look forward to seeing you in the new year. Join us at Birmingham's NEC on the 9th & 10th November for an unmissable 2 days dedicated to advancing clinical oncology and life-saving research.
Tickets to the event are free, so waste no time in getting yours now.