30 Sep 2022
Mouth Cancer Foundation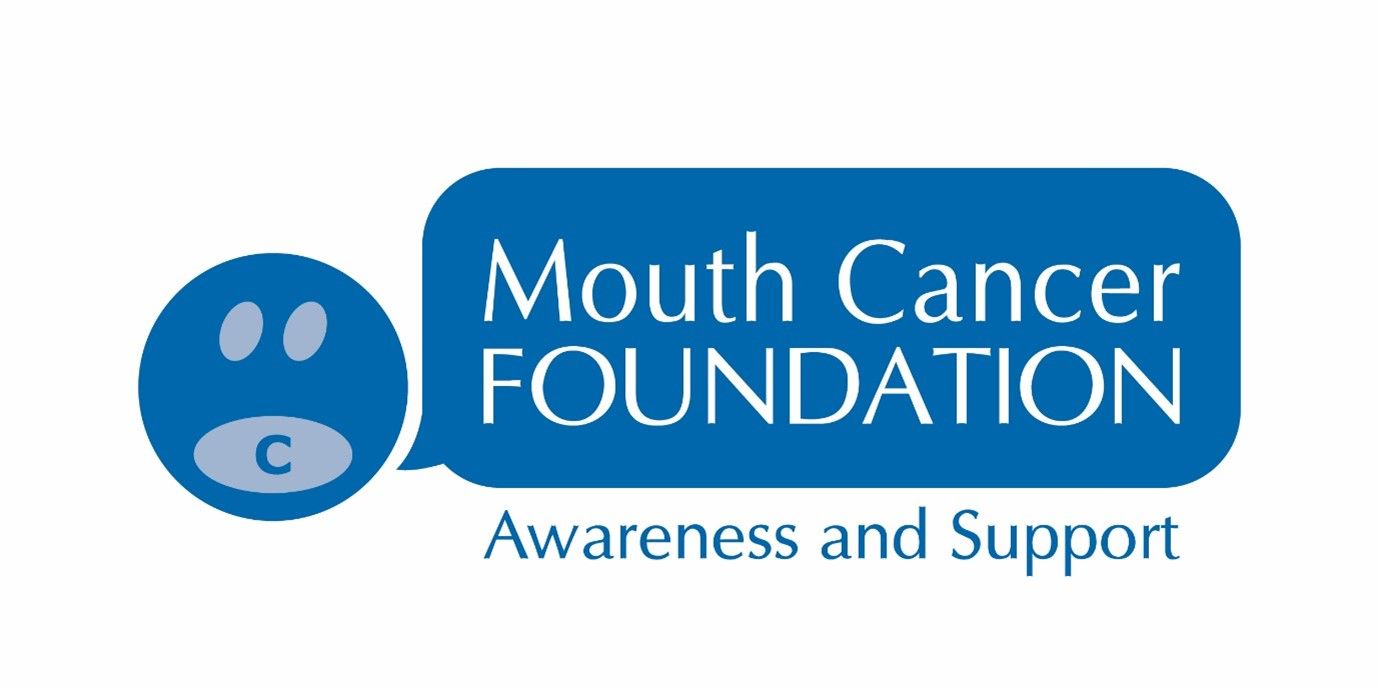 The Mouth Cancer Foundation is a registered charity dedicated to raising awareness and support for those suffering from or at risk of mouth cancer, throat cancer and other head and neck cancers, as well as providing assistance and information on living with mouth cancer for families, friends and carers. The promotion, protection and education of good health is key to raising awareness of mouth cancer. The charity aims to inform the public about the signs, symptoms, facts and figures and key causes of mouth cancer. Know what increases your risk of getting the disease including information on HPV, alcohol and smoking.
About Mouth Cancer
Mouth Cancer is the general term given to the variety of malignant tumours that develop in the mouth, (oral cavity). The Mouth Cancer Foundation promotes awareness of all head and neck cancers i.e. throat, (pharynx), voice box (larynx), salivary glands, nose, paranasal, sinuses, lips and skin.
About the presentation
Inevitably there is a strong link to Oral health and dental services. Jason will set the scene as to the extent of mouth cancers including how important that early detection is as well as risk factors. He will also set out the charity's views about the importance of screening and raising awareness of screening among both consumers/general public and professionals.
https://www.mouthcancerfoundation.org/awareness/professionals-screening-guide/screening-by-a-dentist/ and https://www.mouthcancerfoundation.org/self-examination/
Inevitably there is a strong link between Mouth cancers and oral health and Dental services. Jason splits his time between clinical dental practice and working as Deputy Chief Dental Officer for England. He will examine how good oral health is important prior to having cancer treatment for any cancers as well as the challenges to access to dental care that has been exacerbated by the Covid 19 Pandemic.
Any challenges to access to care will also have an impact on the early diagnosis that the Mouth Cancer foundation advocates. The important role of Dental treatments and how prevention strategies is just as important post treatment as it is pre treatment for cancer.
More information about Mouth Cancer is available at the Mouth Cancer Foundation website www.mouthcancerfoundation.org or by emailing info@mouthcancerfoundation.org