29 Apr 2020
Join the cancer conversation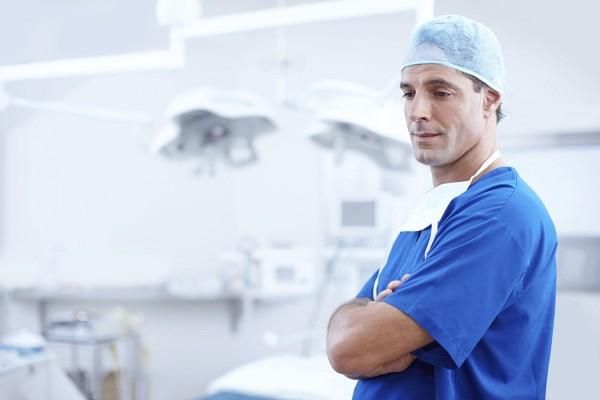 #Jointhecancerconversation is a great initiative from Cancer Research UK on social media for organisations and individuals to talk about their experiences of cancer, and discuss what needs to be improved to help those living with the disease.
Issues such as the cancer survival rate in England lagging behind those in other countries, and 45% of cancer nurses reporting that the lack of continued professional development training is a problem that is getting worse.

Although the hashtag will only last a few days on social media, the discussion is continuous at the Oncology Convention, where new technologies and services that improve patient outcomes are showcased to over 4,000 clinical professionals and their management teams. Visit the Convention's website for more information about the event and to book your free ticket now.