13 May 2021
How COVID-19 is impacting oncology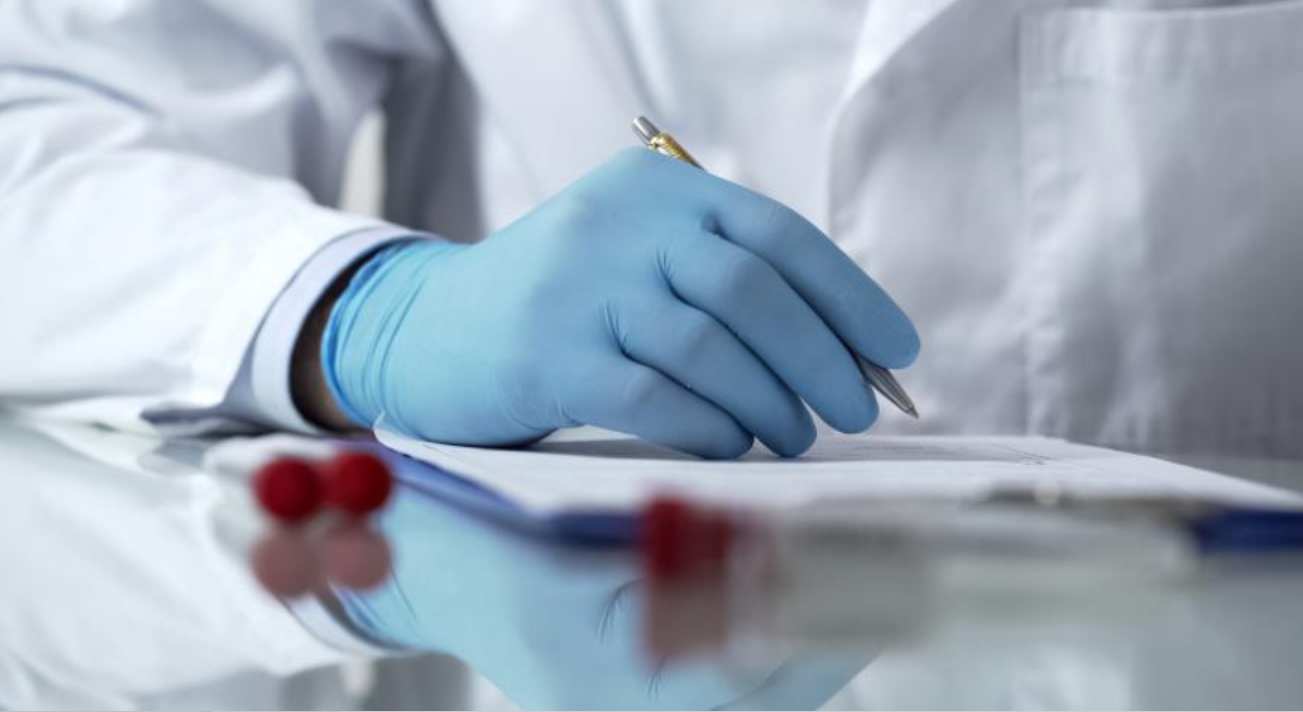 No aspect of life has been untouched by the ongoing COVID-19 pandemic and oncology trials are no exception. Many companies and organisations are reporting that they have experienced delayed initiations and slower or delayed enrolment.
Unfortunately, as reported in Clinical Trials Arena, oncology leads all other fields when it comes to COVID-19 disruption. The suspension and slowing of enrolment is cited as the biggest cause for oncology being so broadly hit, causing significant delays to ongoing cancer research.
However, it's not all bad news. As we reported recently, there has been a rise in "COVID-friendly" cancer care, which allows patients to undergo treatment from the comfort of their own home. This approach includes giving patients "treatment swaps" which provide them with different types of medication. In addition to the added safety for patients, this approach may continue to be valuable to patients with reduced mobility in a post-pandemic world.
Further positive developments come, not so much from the way in which COVID-19 is impacting oncology, but rather the reverse. The company Bold Therapeutics have reported that their oncology therapeutic, BOLD-100 has been consistently effective when used against COVID-19 variants, including the B.1.1.7 variant identified in the UK. Bold Therapeutics have recommended the use of BOLD-100 as a means to achieve better outcomes for people infected with COVID-19. A wonderful development which highlights the things which are achieved when the medical community works together cohesively.
We have always strived to produce a community of like-minded medical professionals working in oncology as we sincerely believe that by facilitating networking opportunities and giving a platform through which innovators and experts can share their knowledge, great things can be achieved. Everybody benefits from this community approach and, ultimately, patients experience better outcomes. Register to attend Oncology Convention, taking place on the 15th and 16th of September.