27 Oct 2020
Early cancer diagnosis in older patients negatively affected by COVID-19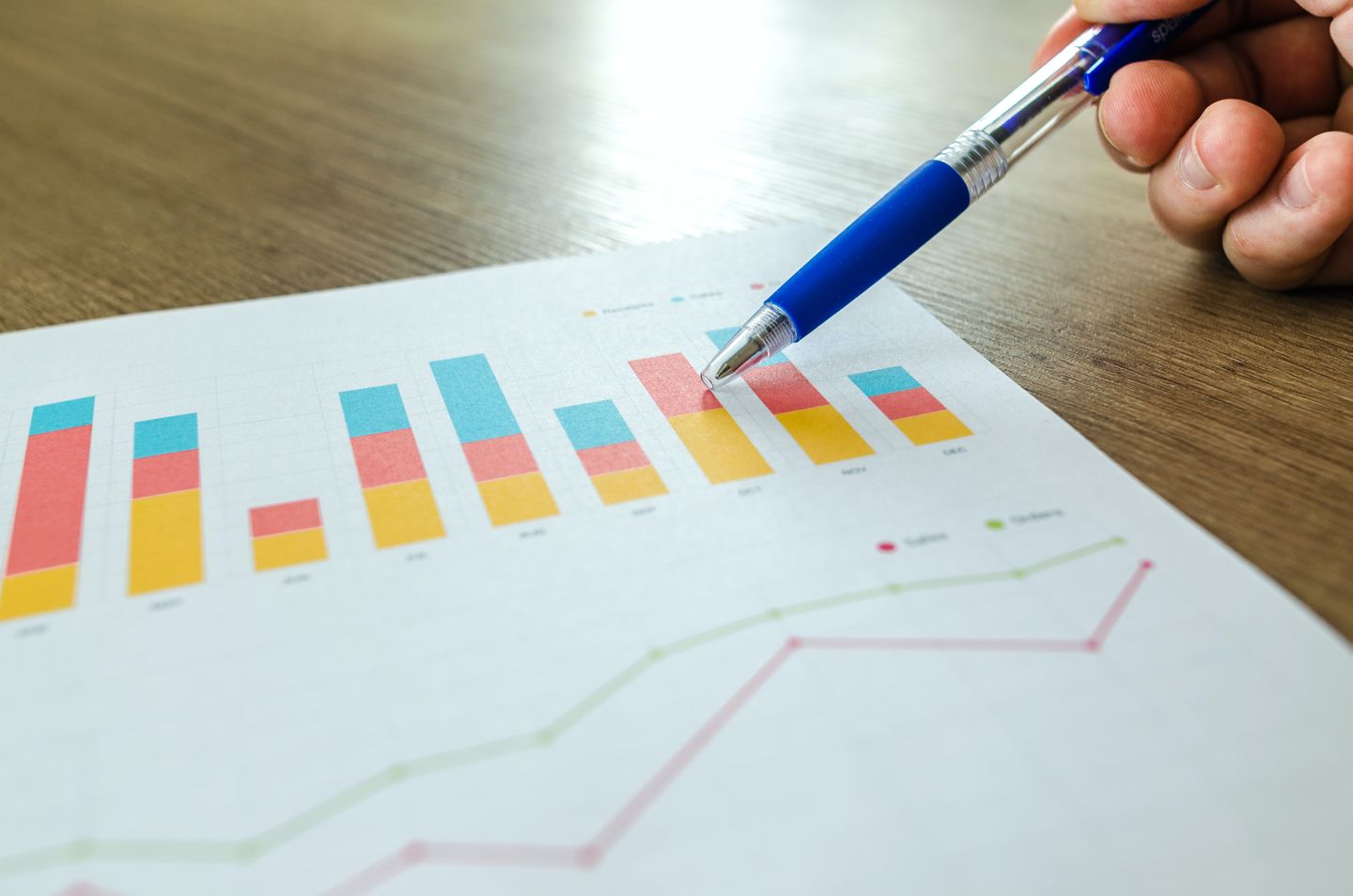 Every year over 36% of all cancer cases in the UK are diagnosed in 75-year-olds and over.
It is with huge concern then, that 3% of GPs are worried that fewer of this demographic are contacting them with symptoms than compared to before the pandemic.
The other demographics that GPs are concerned about include: 'patients with learning difficulties (40%), those whose first language is not English (35%), people from poorer backgrounds (23%), ethnic minorities (22%) and those with existing health conditions (21%).'
Since June the number of patients contacting GPs has risen by 33% however, GPs are still reporting a 29% reduction on patient contact.
Dr Richard Roope, GP advisor for CRUK said:
"I'm really concerned that less of my older patients are contacting the surgery and it's worrying that colleagues across the UK are reporting this too. GP surgeries and hospitals are changing the way they do things to help keep patients and staff safe and people should be reassured that it's safe to visit them. The first contact is likely to be by phone, and where appropriate a face to face will follow.
The Cancer Research UK Early Detection and Diagnosis of Cancer Roadmap confirmed that the ongoing pandemic 'has had a devastating impact on cancer services and patients, with access to screening, diagnostics, referrals, treatments and care significantly affected.' The policy recommendations from the report were:
1. Make early detection and diagnosis a central tenet of the UK research and development roadmap
2. Address the market failure in early detection and diagnosis
3. Invest in health service capacity for early detection and diagnosis delivery and research
4. Accelerate quality, ethical collection and access to patient data for early detection and diagnosis
5. Explore a new model of health-check centres for asymptomatic public
6. Create a system of leadership and accountability for early detection and diagnosis
Resources:
GPs say elderly are not seeking help for potential cancer symptoms - https://www.cancerresearchuk.org/about-us/cancer-news/press-release/2020-10-23-gps-say-elderly-are-not-seeking-help-for-potential-cancer-symptoms
Early Detection and Diagnosis of Cancer Roadmap - https://www.cancerresearchuk.org/funding-for-researchers/research-opportunities-in-early-detection-and-diagnosis/early-detection-and-diagnosis-roadmap