30 Jun 2021
"Dr Alexa will see you now" – the use of AI in oncology/cancer care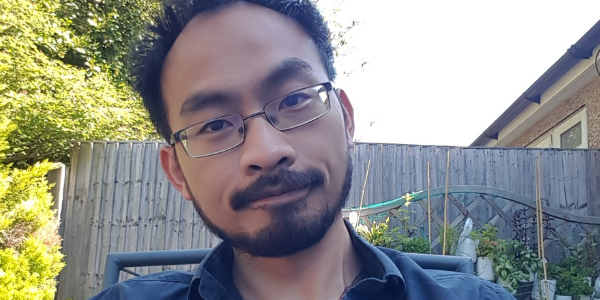 AI can and will help offset the increasing demands on the NHS by automating routine tasks and freeing up time for doctors to see patients.
A pioneering example of AI in clinical oncology is a partnership between Microsoft and Addenbrooke's hospital in Cambridge. It automates the mapping of target areas for radiotherapy, isolating vulnerable organs to minimise side effects. Instead of starting from scratch, a doctor can review and adjust the measurements already pre-done by AI.

Growing use of AI in research

Other AI currently in testing and development includes programmes to discover new drugs for resistant cancers and to predict outcomes based on the individual physiology of the patient, rather than the disease.

Though AI is still in its infancy in clinical practice, it is rife among research groups internationally and its time will come in cancer care.

The development landscape is not quite as lawless as the Wild West, but it is scattered. At the RCR, we have convened a working group of AI-keen oncologists so we can better understand the UK's AI terrain and climate as well as champion the best emerging examples.

Everyday AI use is already the norm and we can look forward to Siri and Alexa's inevitable graduation from medical school. Like a new drug, AI programmes will similarly have to pass safety, ethical and regulatory frameworks before they can be used in practice. Even then, the freshly graduated junior doctors, "Drs Siri and Alexa", will still need the oversight of experienced consultants.
Embracing the future of AI

The evaluation, regulation and ethical considerations for AI in practice are still being worked on as it is new and unfamiliar technology to both doctors and patients. There will always be apprehension and cultural discomfort involved in a change to the way we practice medicine. However, clinical interest and momentum are abundant and I am confident UK cancer clinicians and the wider NHS can navigate these challenges.

Patients and doctors need to continue to educate themselves about AI and involve themselves in the development and regulation of new AI products. The potential of AI is only limited by ingenuity, once the floodgates open, I hope we will treat new AI technologies with the same enthusiasm as we do with a new drug or surgical tool.
Read more about the innovations in oncology here: https://www.healthawareness.co.uk/campaign/oncology/
Written by
Dr James Wang
Oncology registrar, Imperial College Healthcare NHS Trust
The Royal College of Radiologists' Clinical Oncology AI, Machine Learning and Digi-tech Agenda Group