Digital Series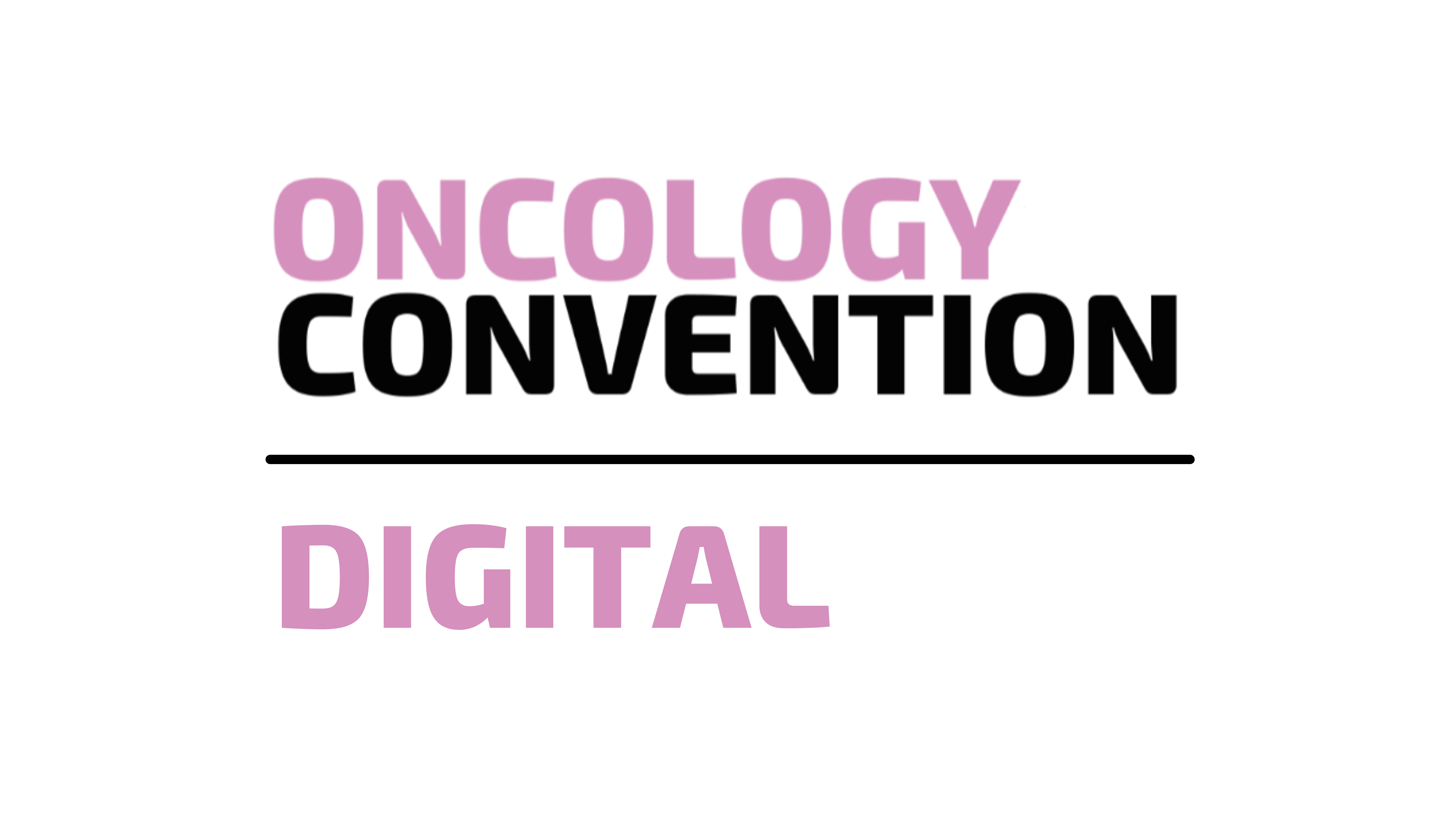 Here at Oncology Convention, we continue to find ways to inform on the future of Oncology through informative and interactive sessions. 2021 is no exception and we continue to strive and stay connected.
Introducing 'Oncology digital' – bringing you the latest technology, products, and trends, straight to you virtually! Join us as we bring digital events to your screens, full of exciting and new interactive content, discussions, and practices. See below for our list of upcoming digital events and get involved!
Join us as we embark in interactive learning, and don't forget to watch our previous events on demand for
FREE
.
Our Previous Digital Events:
Precision Oncology: Beyond Biomarkers
In the last years, Precision Oncology - finding the right treatment for each individual patient - has been the paradigm of cancer care. It has become a ubiquitous concept in conferences, literature and general media and we have been led to believe this is the standard of care.
The goal has proven to be more elusive in real life, though. The widespread use of molecular profiling of tumors to identify targetable alterations has shown that: tumors with the same clinically actionable alterations have a high variability in their responses to treatments, and only about one third of cancer patients have a known clinically actionable alteration
Predicting drug response based on patient-derived 3D micro-tumors is emerging as a very important complement to molecular profiling in realizing the promise of Precision Oncology. IndiTreat® is the first such technology available for clinical use, initially focusing on colorectal cancer.