Colorectal & Prostate

Giving an overview on what is expected to happen in the colorectal and prostate cancer field in the coming year. Providing an update on new therapy, and care options to improve patient outcomes through personalised treatment, pharmaceuticals, surgery, radiotherapy and brachytherapy alongside sessions on other pressing topics in colorectal and prostate diagnosis, treatment and aftercare.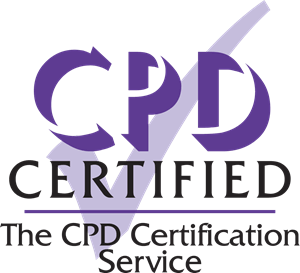 Pre-register below to be the first to know when the 2022 sessions are announced!